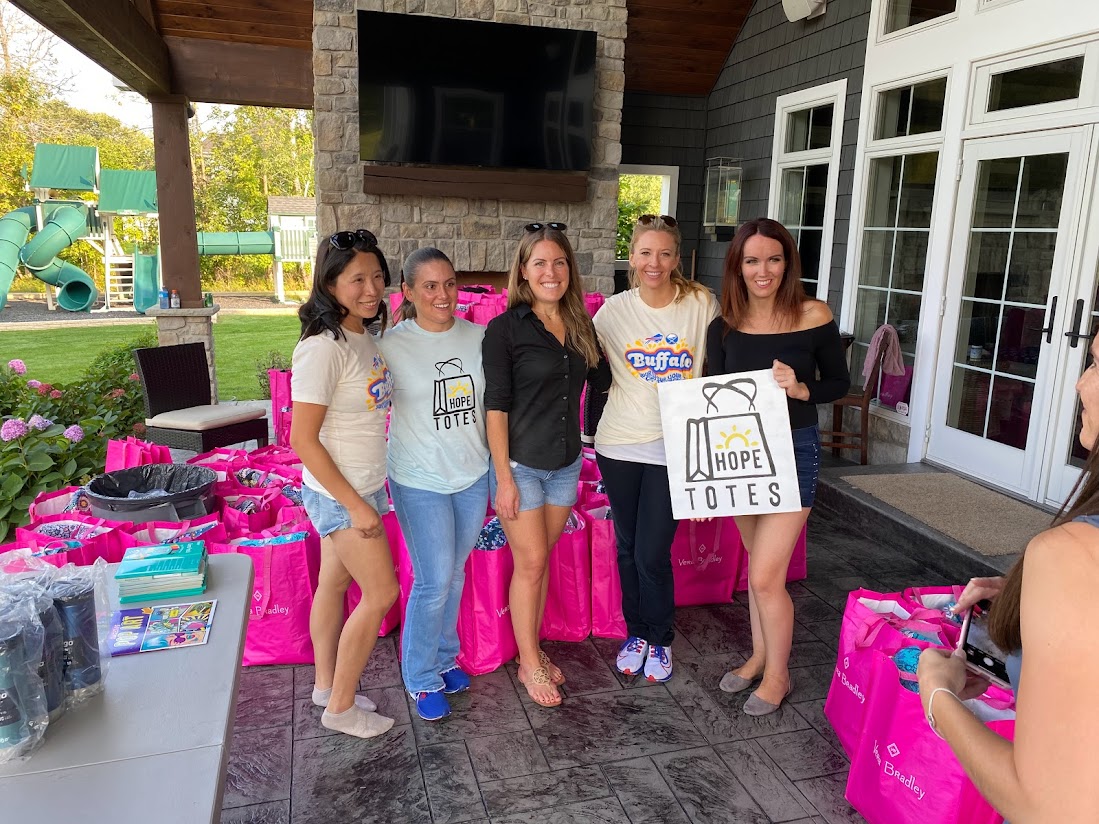 Sophia's Super Hero Sponsor
During the summer of 2021, Sophia was diagnosed with Ewing Sarcoma at the age of 7.  She underwent 14 cycles of chemo and 31 doses of radiation.  Recently when the family attended a follow-up visit, it was discovered that her cancer has returned.  After receiving this heartbreaking news, Sophia asked her parents if she could host a lemonade stand to raise money to donate to four Western New York charities that help fight pediatric cancer.  She raised $7,000.
Sophia's family has to travel many times to many different places to receive the care that Sophia needs for her relapse treatment.  One of the top things that has helped Sophia and her family navigate this difficult journey is the love and support that has been shared with them by many foundations.  Sophia has a passion for giving back and helping other kids like her.  Her nonprofit, Sophia the Fierce, will help provide an outdoor getaway experience for kids and their families battling pediatric cancer.  When a child is stuck inside undergoing countless chemo treatments and radiation, there is nothing more freeing than getting to spend time outside, driving four-wheelers, and feeling free.