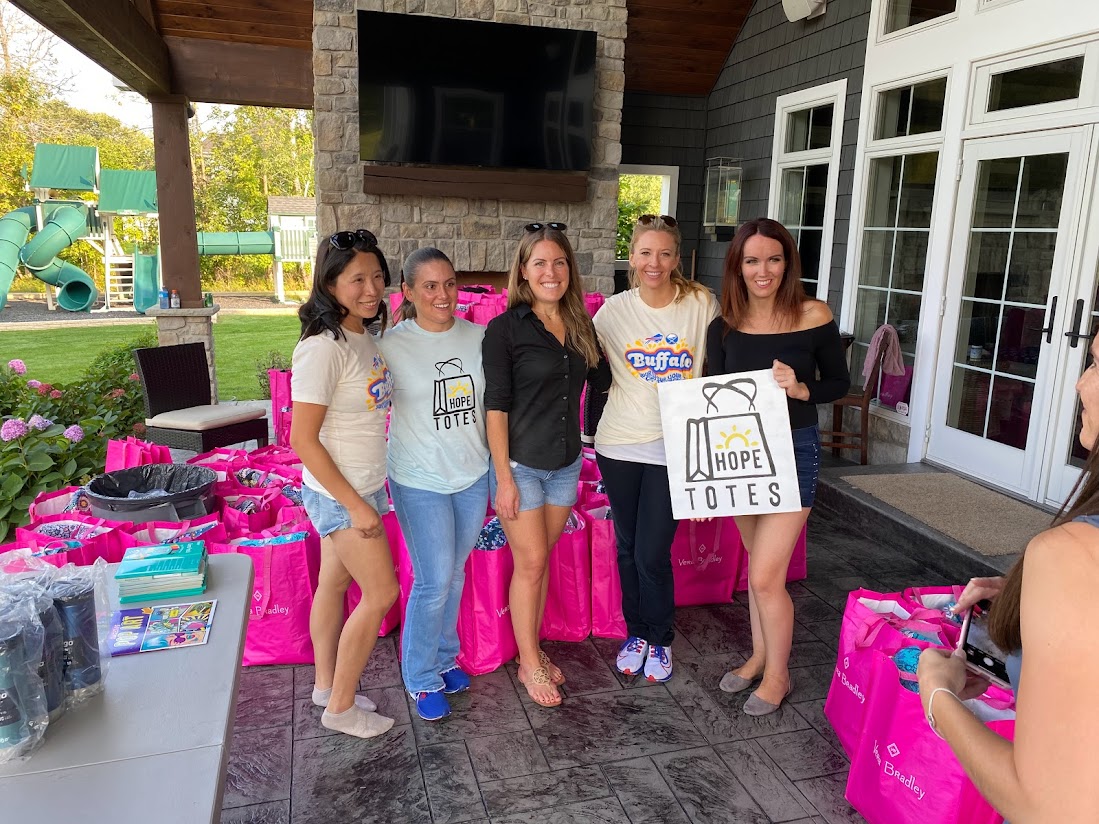 Riley's Super Hero Sponsor
Meet our 6th boss to join the ranks, Riley.  Riley is 15 years old.  He was diagnosed with Burtkitt's Lymphoma a few years ago, and after several rounds of chemo and surgeries, is in remission.  Riley was hospitalized during the holidays and was severely downtrodden.  His dad got the idea to decorate Riley's hospital room for him with Christmas lights, and Riley's attitude and levels did a complete turnaround to the point that he was able to be discharged.  Riley is a firm believer that a little holiday cheer can help kids who are inpatient during the holidays smile, feel a little bit better, and can even help them heal.
Riley's nonprofit, Riley's Warriors, will help deliver bags of holiday decorations and lights to all 40 of the kids in the pediatric wing of the hospital where he was treated.  He has been collecting and donating bags for the past 2 years in a row on his own.  We are gifting him a nonprofit so he can have access to grants and funding to spread his mission.