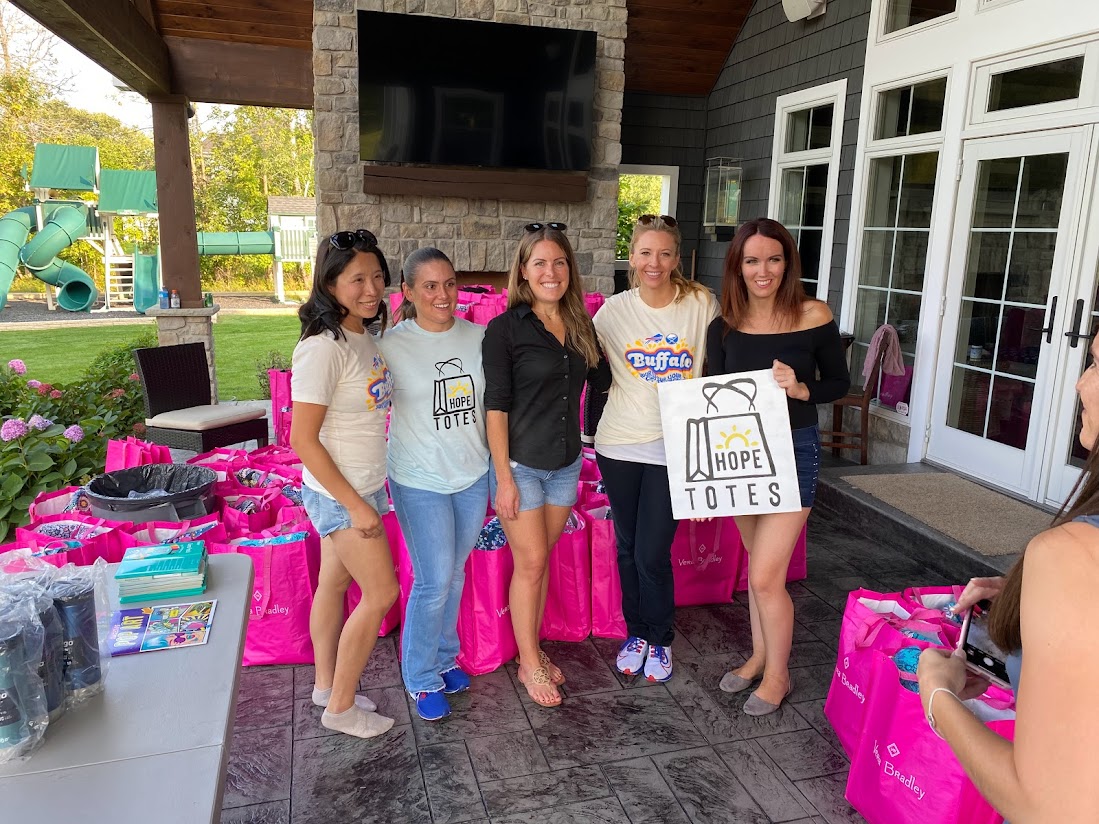 Reagan's Super Hero Sponsor
During the summer of 2022, Reagan was experiencing bad headaches that wouldn't go away.  She went to the ER thinking she had just a bad migraine.  She never expected she would hear the words "brain tumor".  Reagan spent the first half of July in the PICU and underwent two surgeries to attempt a biopsy.  She had another surgery in August, and a fourth surgery in New York City in November.
Reagan and her family are so thankful for the blessings shared by family, friends, health care teams, and child life specialists.  Reagan was understandably disappointed when she learned she would have to spend the holidays in the hospital, but she shares that the comfort items gifted to her helped make the stays a little better.
Reagan knows what a difference gifts of comfort and care can make to a child when they are fighting for their life.  Through her nonprofit, Reagan's Rainbows of Hope, she plans to delivery hope and joy to as many inpatient kids as she can, by gifting them gift bags filled with comfort items like blankets, socks, squishmallows, and room decorations.  Please help Reagan get her nonprofit off the ground and support Boss BeCause today!