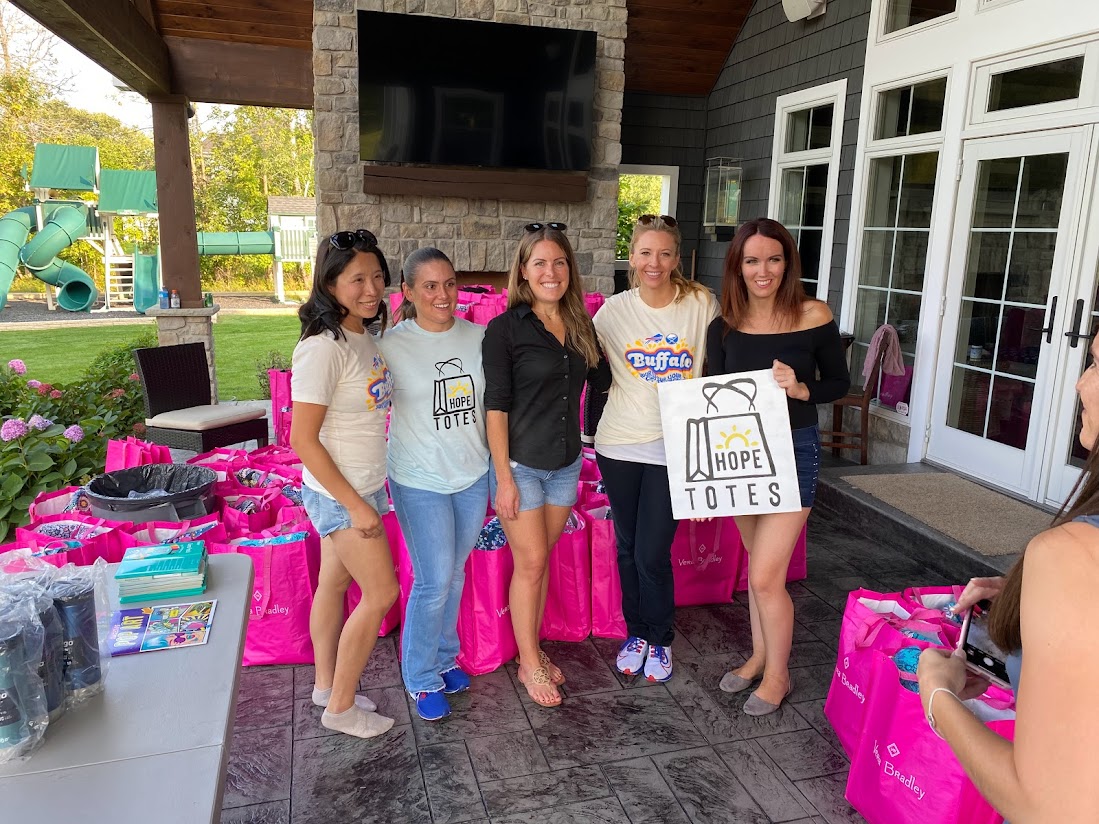 Colt's Super Hero Sponsor
12-year-old Colt Matz needed a bone marrow transplant for leukemia in 2021. His younger brother donated, and he had a successful transplant. Unfortunately, Colt relapsed this past Feb. and continues to fight for his life. While he is working on getting better, Colt is equally focused on helping other kids. He shared with me that running his nonprofit will "give him something to think about" while he is in the hospital.
Colt's mission is to provide transplant bags to inpatient kids to make their long stays more comfortable. Items in the bags will include comfortable and colorful bedding, satin pillowcases (Colt explained to me Satin is the least bothersome when you are losing your hair from chemo), a fun pillow/stuffed animal, pajamas with port access (in lieu of having to wear hospital gowns), decorations for their room, and a personal letter from Colt encouraging them and giving information about his podcast. He estimates the bags will cost $200 each. In his podcast, Colt will provide tips and tricks to other inpatient kids for how to pass time, bond with friends, socialize from a distance, support their siblings, etc.