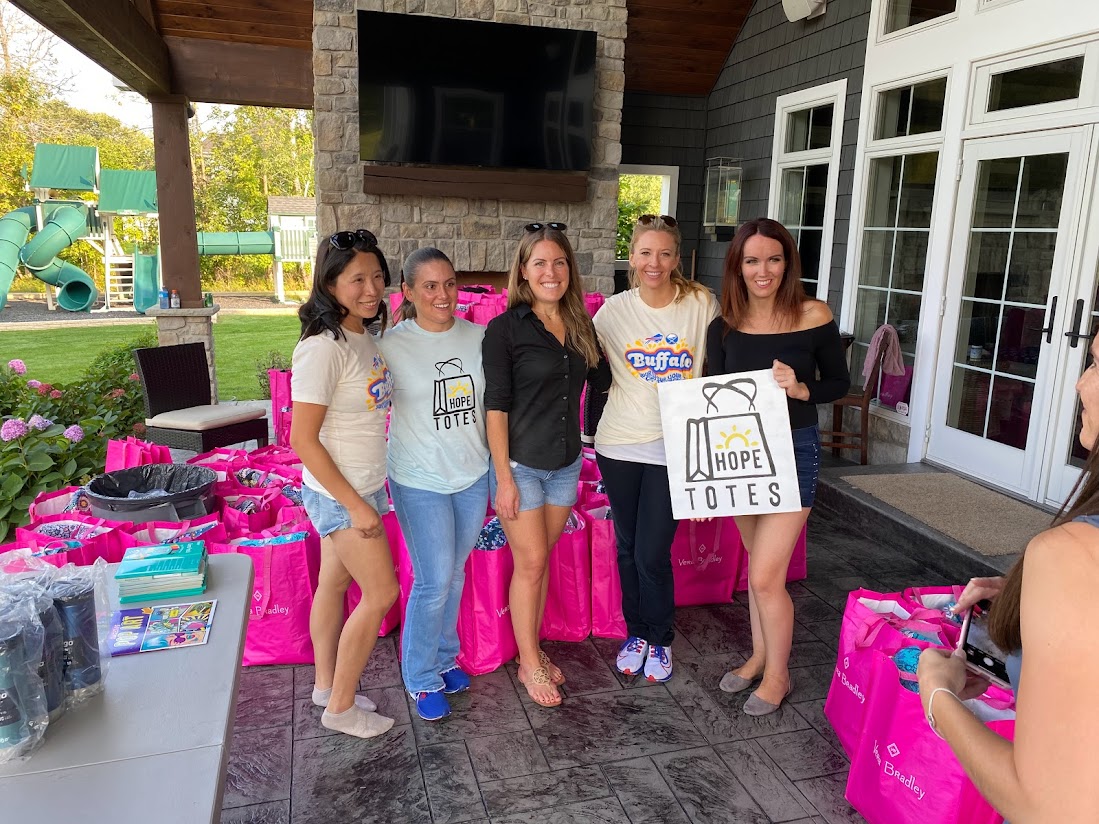 Annie's Super Hero Sponsor
Annie was diagnosed with Mitochondrial Disease in 2009.  This disease has caused many complications for her and serious medical problems.  She lost the majority of her vision, is completely deaf, has kidney problems requiring daily twelve-hour infusions through a central line, has a g-tube for daily liquid feedings and medications, has type 1 diabetes, and experiences regular fatigue.  Annie has spent many weeks in the hospital, causing a financial strain on her family.
Through her journey, Annie met a close friend at the age of 13.  She fondly remembers having "a day of fun" with her friend, where they did simple every-day things together, that many people take for granted, like going out to eat.  Shortly after their day of fun, her friend passed away.
Annie started making and selling bracelets to raise enough funds to provide a "day of fun" for other kids battling lifelong severe medical illness.  Through the Annie Leeds Adventure Foundation, Annie will provide free, accessible adventures to families with a member with a chronic illness.  As she knows from first-hand experience, a day of fun without financial or medical stress is a priceless memory.  When individuals with chronic disease experience so much from a young age, it's a gift to be able to bring them a day of joy. Now at 18 years old and a freshman in college, Annie is more passionate than ever about making sure her foundation helps as many as possible, in memory of her friend.